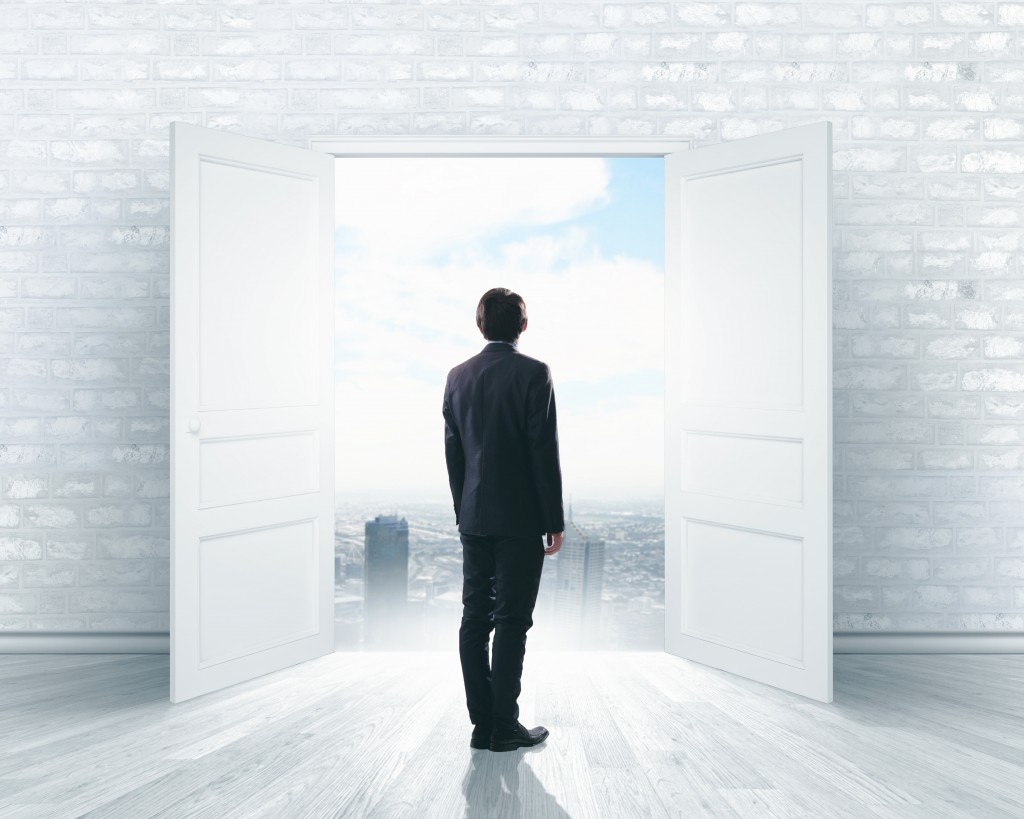 Home Edge Finance extends an invitation for like-minded referrers and brokers to join our team of experienced and caring professionals. We pride ourselves on being fully accredited and compliant. Our vision is to partner with like-minded individuals and businesses dedicated to success. We realise that at the core of what we do, beneficial client outcomes is really what provides us with professional satisfaction.
Contact us to discuss your ideas and aspirations. We are flexible enough to accommodate a large number of referrer and broker models which will enable you to concentrate on what you do best, and big enough to reward you well for doing so.  We know that you would like to do well, so if you are looking for an opportunity to take your business to another level, and provide your clients with a highly professional and personalised service experience, adding value to your business, call us to discuss.
Fully disclosed and compliant "spot and refer" arrangements are available for suitable candidates able to meet the required criteria.